The course is comprised of 5 modules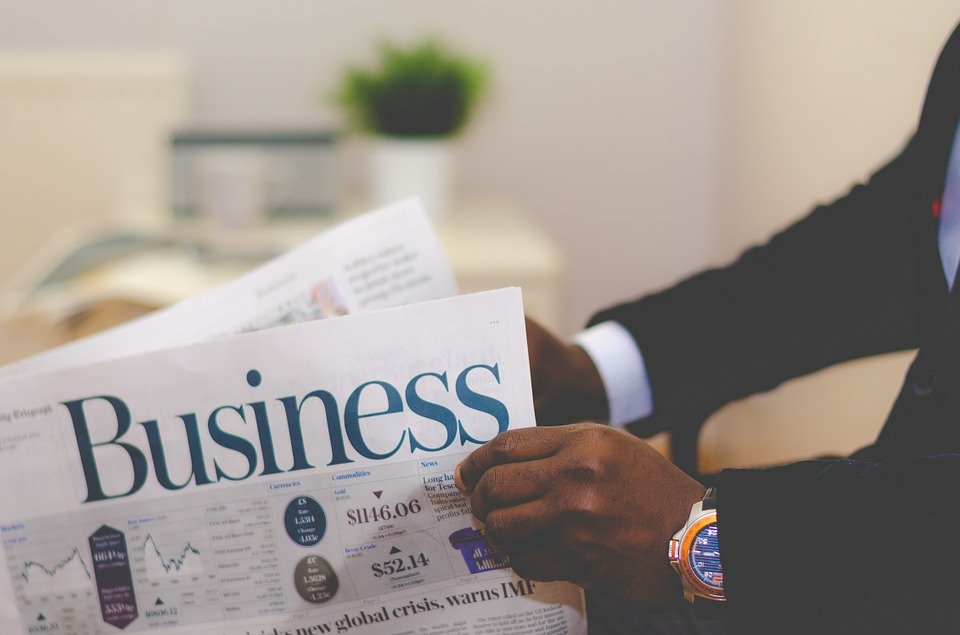 The Business of AI
Setting the stage for the discussion ahead
How business can be transformed with AI
What are the business benefits of this?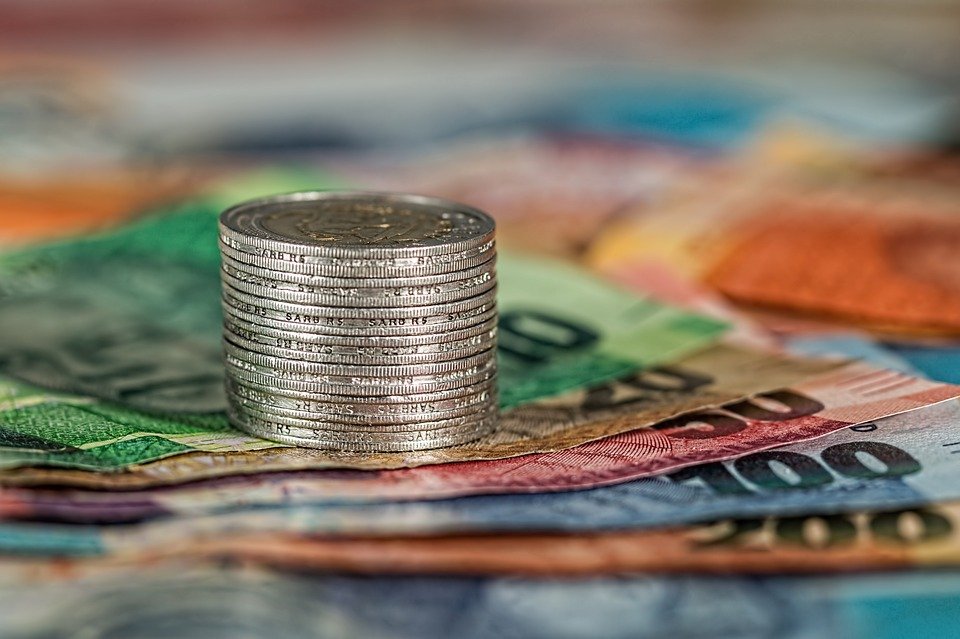 The Economics of AI
How AI changes business economics
The Macro economic affects of AI
The Micro economic affects of AI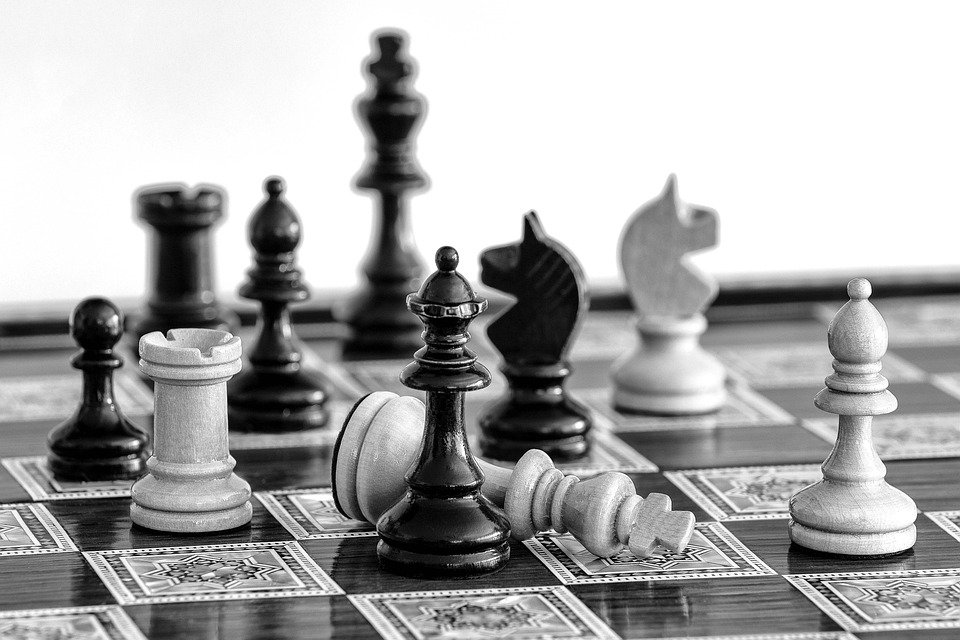 AI Strategy
How AI supports and benefits Corporate Strategy
How AI supports and benefits Business Strategy
How AI supports and benefits Function Strategy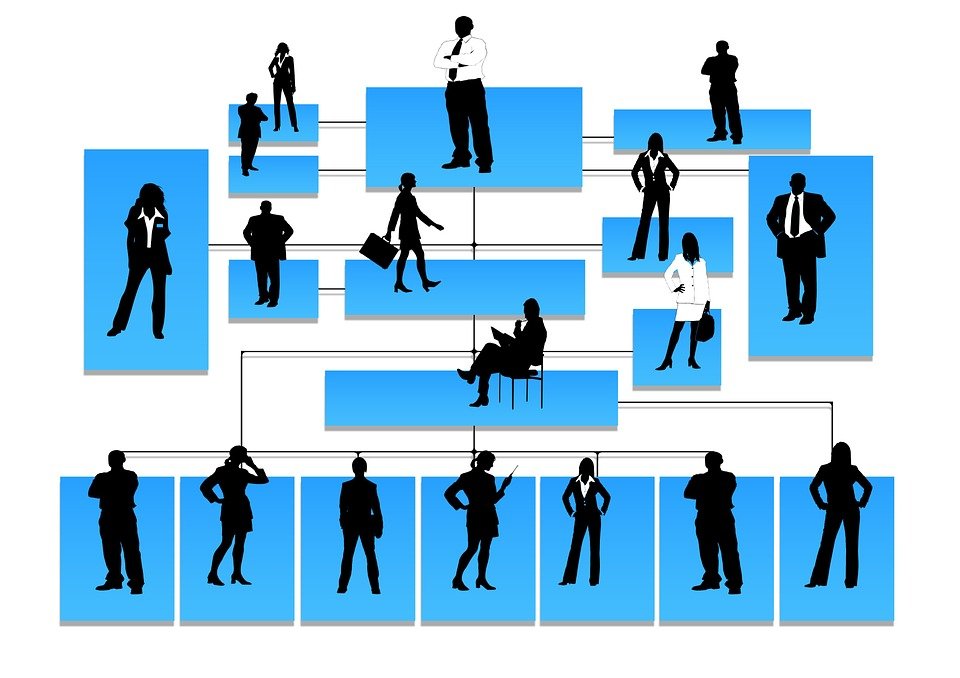 AI Organization
Where AI structures sit in an organization
The AI CoE expectations, vision & strategy
The AI CoE structure, op model & delivery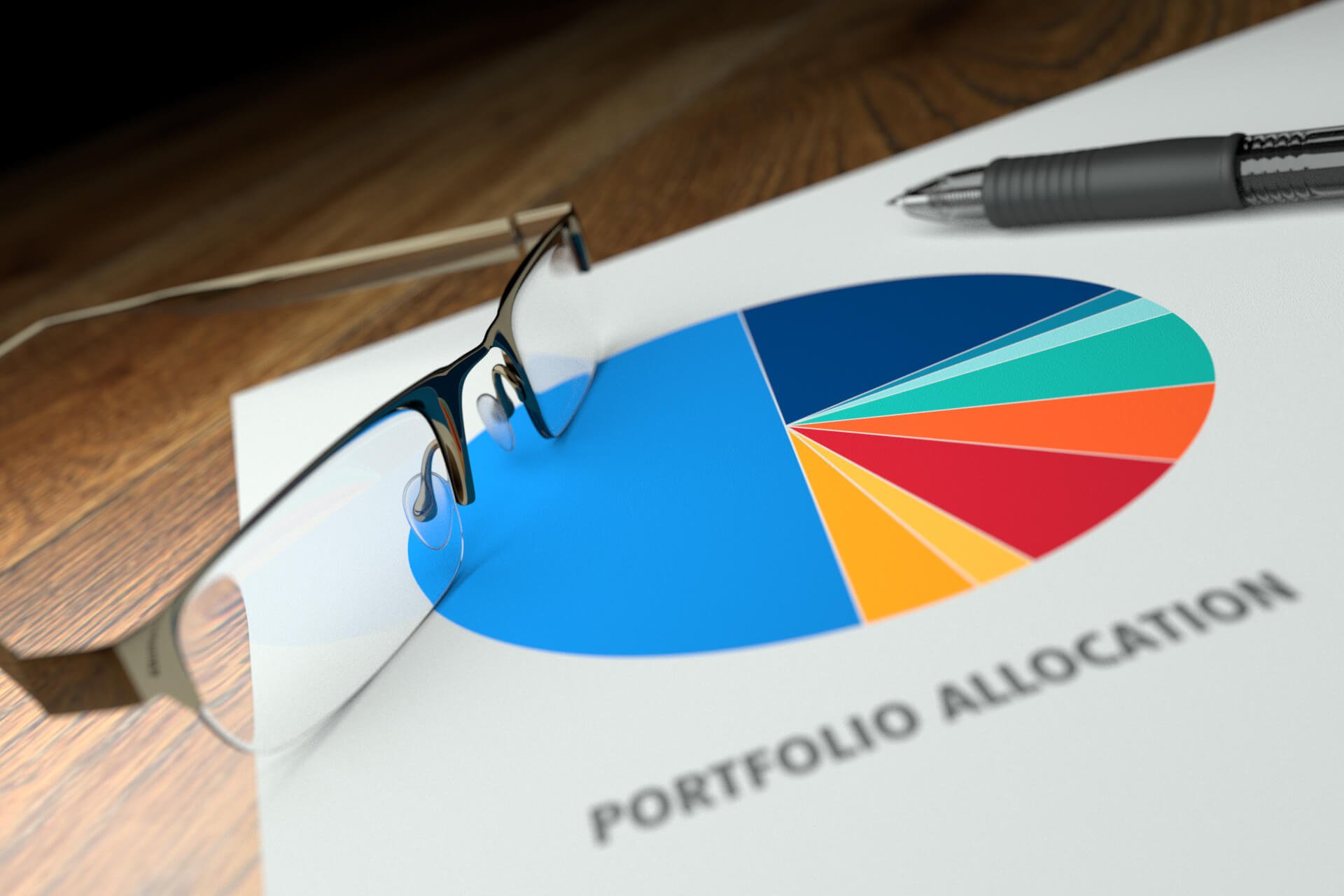 AI Programs
The challenges of building an AI Portfolio.
How to build and get funding for a Portfolio.
How to deliver your AI Portfolio.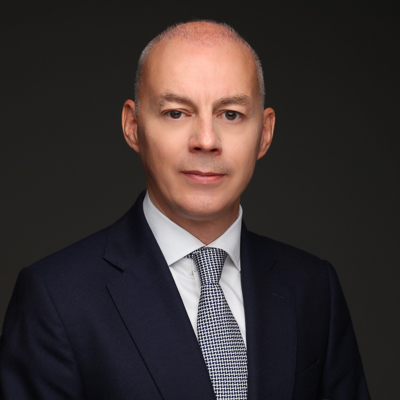 Ian Wilson is the former Global Head of Artificial Intelligence at HSBC. Prior to this role, Ian developed significant leadership experience as a board advisor, founder, CEO, and executive director from startups and scale-ups to major global organisations. His journey through the industry has taken him across three continents, from military AI to AI product companies startups and eventually to defining enterprise AI strategy and operating models for Global organizations.
Ian has deep knowledge and experience of building AI Centres of Excellence, delivering large scale production-grade enterprise AI solutions, and making AI transformation clear and understandable to all levels of business. He is a speaker at global events and a video content author on enterprise AI transformation.
Frequently Asked Questions
Who is this for?
The course and the learning community around it are aimed at Boards & Executives and Business Managers, Program & Transformation Teams. The course is non technical and focused on delivering business value.
What is the goal of this product or service?
To help students supercharge their AI Career, Consulting, Products or AI Driven Enterprise by helping them understand the big picture of how to design and deploy AI programs that have a high chance of success.
What problem(s) does this course solve for them?
Gives a complete grounding in the fundamental reasons for transforming an Enterprise into an AI-Driven Enterprise. It provides a global context for why companies should move, and what they should do, in what order. Most AI leaders don't have a complete blueprint to success. This is that blueprint. It provides the language, understanding, and information that helps an AI leader structure a successful program which leads to success for them in their career, success for the team(s) they build, and success for the organization as a whole. 
What is the outcome of the course?
The course will take you from understanding little about Enterprise AI to being able to build an AI Driven Enterprise.
Who is the instructor and why should I listen to him?
Ian Wilson is the former Global Head of Artificial Intelligence at HSBC. Ian is a Global Enterprise Artificial Intelligence leader. He has spent 25+ years successfully delivering business value with a diverse range of AI capabilities across a broad range of industries from Financial Services to Defense to Entertainment. Strategic Advisory & Consulting. This course is the culmination of his 25 years of experience building AI companies, products, and programs for the world's largest organizatinons.
What's included?
6 hours of video, 100's of pages of slides, private database access, and access to a forum for students where they can interact with the course instructor Ian.
What does it cover?
The training takes you from the Economics, Business, Strategy and Organization of AI within the enterprise. It then gets into more detail with a focus on AI Programs (including why they fail).
How is this course different from other "Executive AI" programs. 
We can not speak to the quality of any other course, but we know that this course is built on 25 years of hands-on execution and delivery experience from every industry sector on three continents. 
How is it delivered?
The courseware component is delivered on a web-based platform. The community is a private Slack instance which students will be invited to.
What is the price of the course?
See below
Can I buy access for my team?
Yes, you can buy packages for 10, 25, 50, or enterprise wide use. For up to 50, go to our e-store. For enterprise licenses, contact us.
What is your refund policy?
For annual subscriptions, we provide 30 days for you to use the course to determine if it's the right fit for you. If you're not happy with it for any reason, let us know and we will cancel the membership and refund your entire payment, no questions asked.
Recommendations
"I have been attending the Masterclass in Business AI course and so far I really like the content provided, there is a lot of value!
The course advisor has also been very helpful providing expert advice during our coaching sessions. Highly recommended."
Jérôme Divac
Investment Professional / Entrepreneur - London
Check your inbox to confirm your subscription